Welcome
Use
Your

Loaf
Welcome to Loaf, a small independent, family-owned artisan bakery in the picture-perfect village of Crich, right on the edge of the peak district.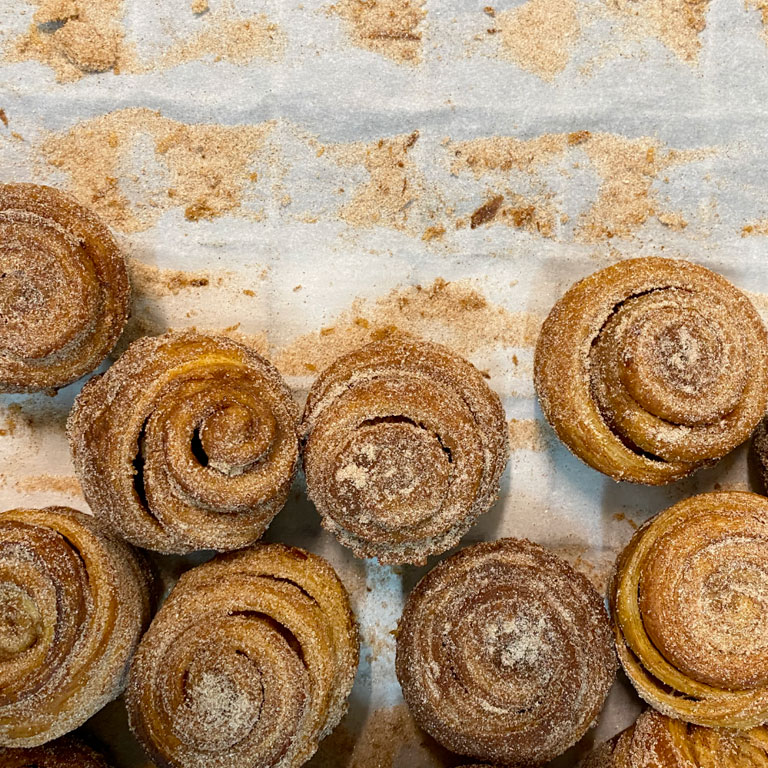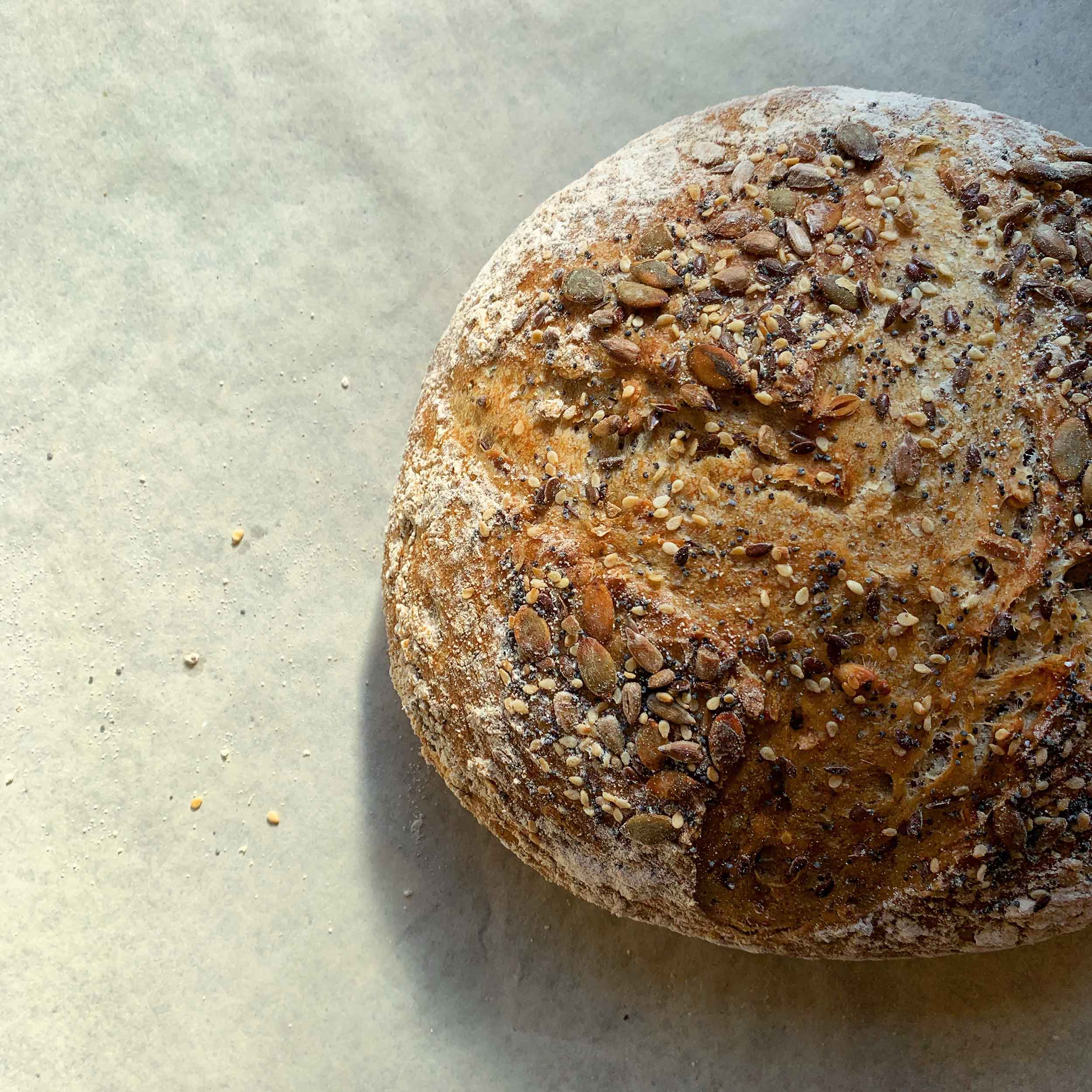 About us
Our humble little bakery holds
a lot of history
Bakers have been baking here for over 100 years and we're delighted to be the next part of the story. We're hugely proud to be part of this historic bakery in the village that we call home.
We're eager to maintain the age-old tradition of bread being baked overnight, fresh out of the oven each morning for our customers to enjoy… Just as the people of this village have enjoyed for over 100 years.
Our Bread
Quality
Dough
It's all about the bread. It's about the tradition, the taste, the texture and the quality. It's about the artisan craft of bread being made, shaped and baked at night, by hand.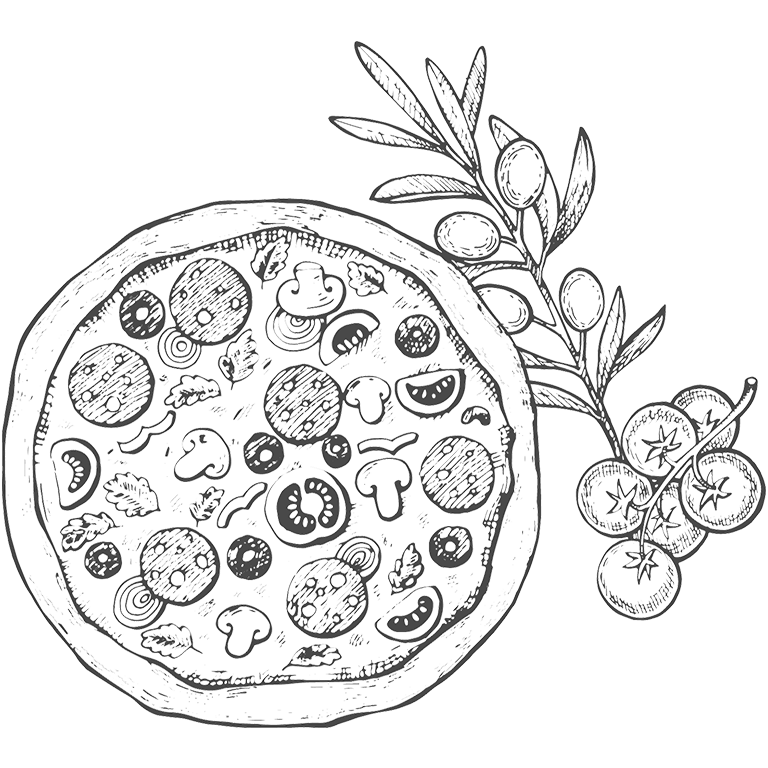 Pizza Nights
In the mood for amazing Pizza?
GET DOWN TO ONE OF OUR PIZZA NIGHTS!
To place your order for pizza night, simply call the bakery on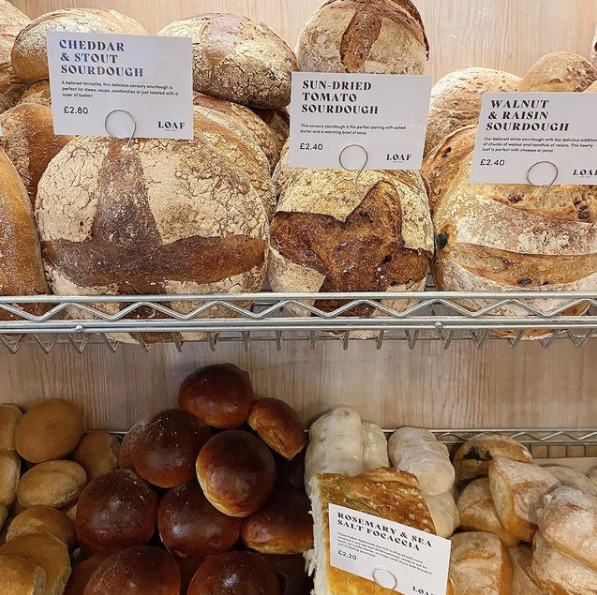 Interested in purchasing our bread…
to retail or to use in your café, takeaway or restaurant?
Follow us on
Social Media