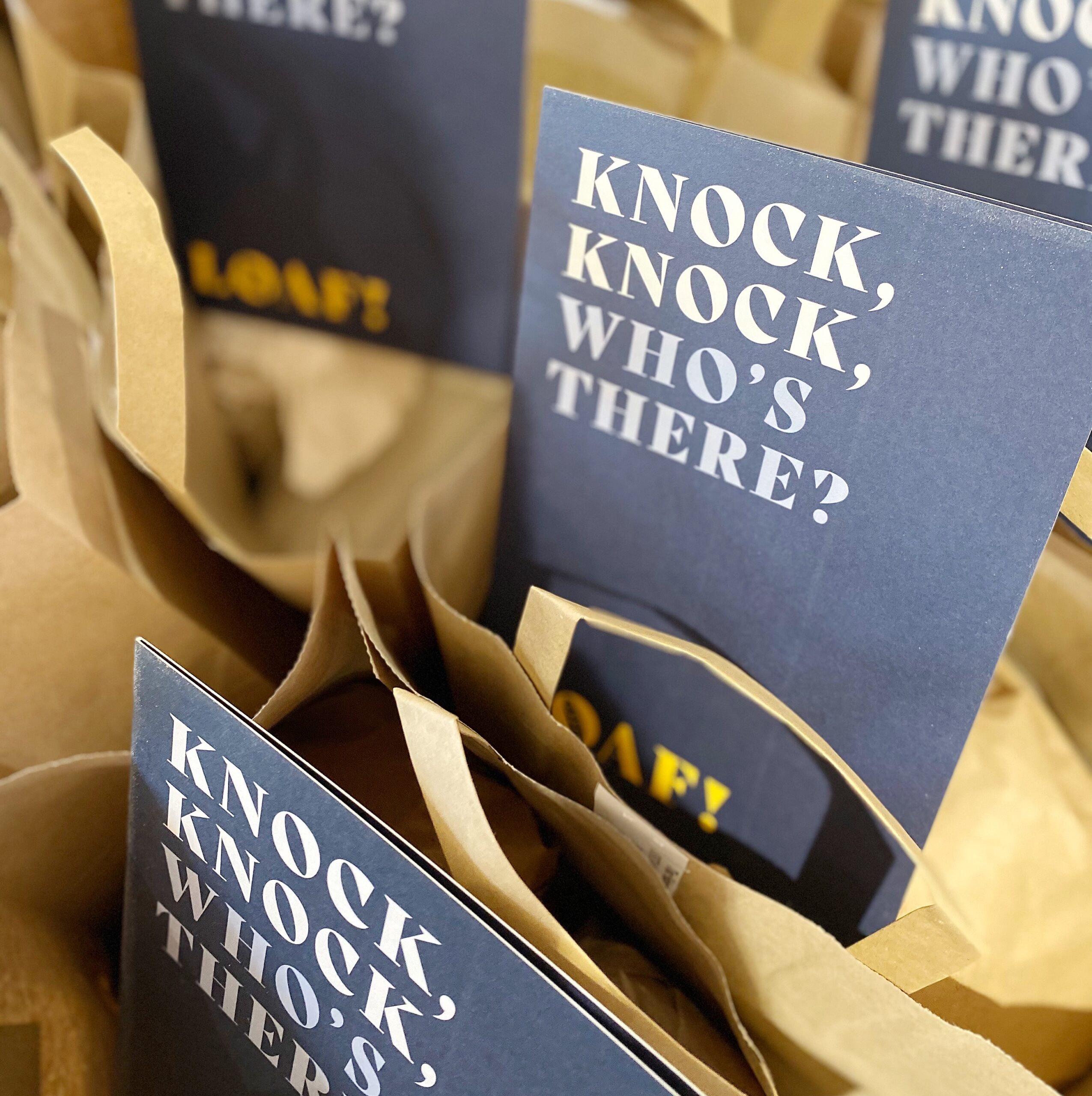 Home Deliveries
LOAF

TO YOUR DOOR
An idea born from the Coronavirus pandemic that proved so popular we decided to make it part of what we offer.
We deliver around our local area and beyond, three days per week.
Wednesday:
Crich, Fritchly, Cromford, Bonsall, Wirksworth, Heage, Belper.
Friday:
South Wingfield, Oakerthorpe, Ashover, Walton, Heage, Kilburn, Denby, Ripley, Swanwick.
Saturday:
Tansley, Matlock, Matlock Bath, Belper, Milford, Duffield.
If you're interested in our delivery service please contact one of the team on 07577 032756 or email enquiries@theloaf.co.uk
Pizza Nights
In the mood for amazing Pizza?
GET DOWN TO ONE OF OUR PIZZA NIGHTS!
To place your order for pizza night, simply call the bakery on